Dear Sierra Families,
This week of college trips and team building was amazing. There were lots of opportunities to get to know one another while learning about different higher institutions. Each year, this tradition only amplifies how extraordinary our community of students is.
A few highlights from our trips:
– After info session at Washington State University, a student said, "it's great to know how well Summit is preparing us for college." The admissions officer shared that our course load exceeds WSU requirements and that students can arrive at WSU with college credits for each AP test passed with a 3 or higher. Students also learned they would be automatically accepted to WSU if they earned a 3.5 GPA by the end of their junior year because of the rigorous course load they take at Sierra. Finally, the admissions team was impressed with the support we give students to apply for college and prepare for the SAT.
– A snippet from an email we received this weekend from Seattle Pacific University "Dr. Tim Nelson and I were were very impressed with your students who attended the Biology and Pre-Health Sciences Programs presentation today.  Your students asked so many questions that instead of Dr. Nelson doing a formal presentation, it became a "Question and Answer" session which he truly appreciated since students are usually reluctant to ask questions during these sessions and it spared him from actually giving a formal presentation!  We were both impressed with the quality and thoughtfulness of the questions asked by your students.  They asked a wide variety things including career paths from our science programs, success rates, classes they need to take to prepare for graduate programs, internship opportunities, study abroad opportunities, and even pros and cons of doing Running Start classes versus Advanced Placement classes and a traditional high school curriculum.  Some of the questions they asked had never been asked in previous informational sessions that we've conducted. It was wonderful to have them participate."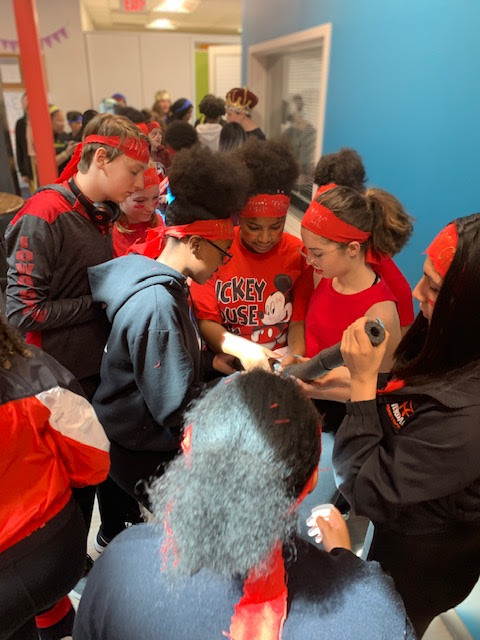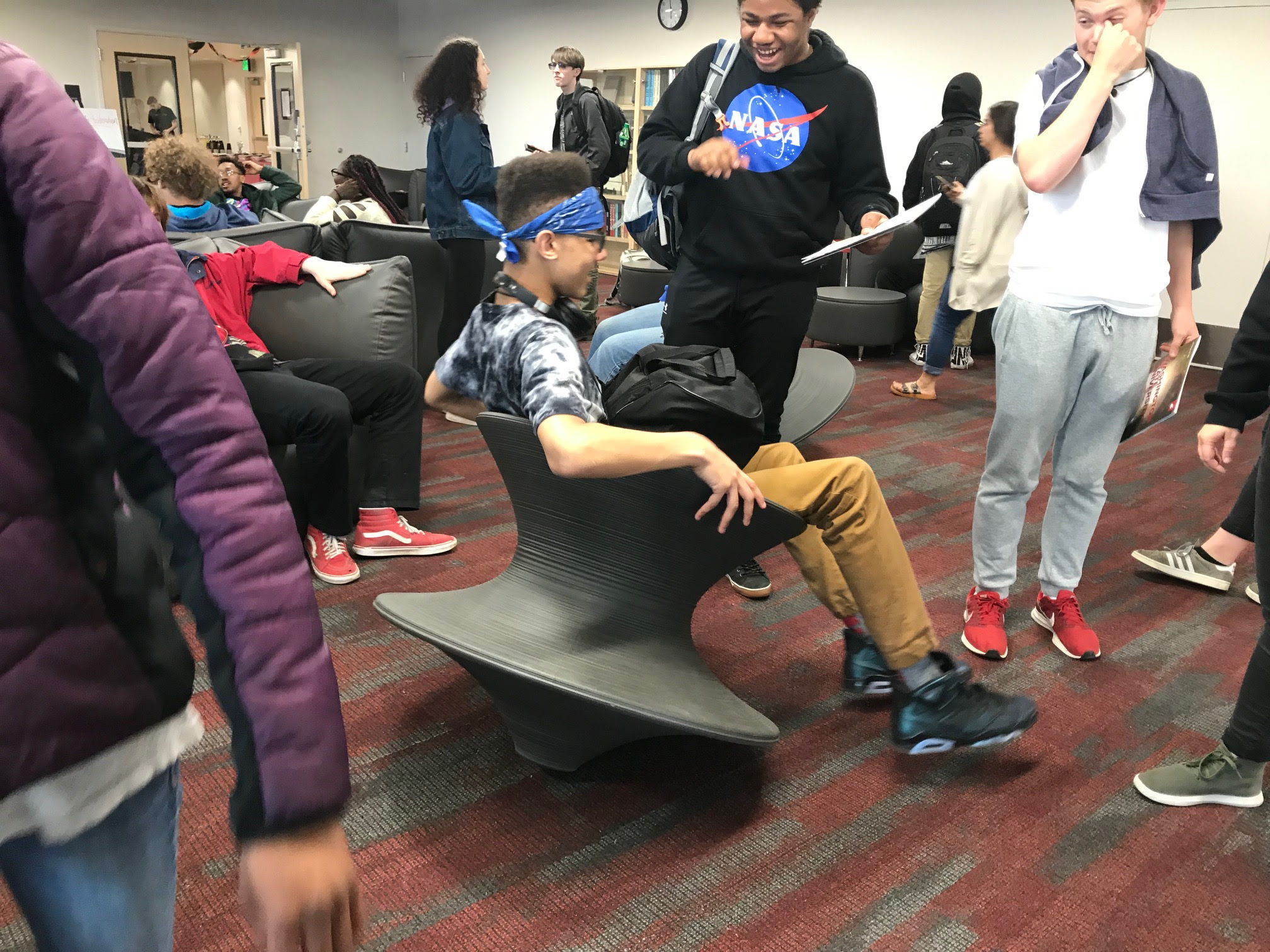 We are so excited to host AP tests starting next week on 5/6. This is an amazing opportunity for students to get college credit, to showcase their learning from the year, and to mimic college finals week. Given the fact that eighty-five percent of selective colleges and universities report that a student's AP experience favorably impacts admission decisions, we want to ensure that we use this week wisely.
In addition to the end of year testing resources listed below in this newsletter here are some things you can do this last week before test begin:
Have students log into the college board for practice questions.
Review what you can and can not bring into the exam room.
Be rested.
Most importantly, state mandates that you can not be late! 
If you have not yet submitted your payment for these test, submit to Mr. Sobiek or Mr. Effland as soon as possible. If you need a subsidy request form, ask your mentor. We need all payments as soon as possible.
End of Year Testing
With the end of the year approaching, there are several state mandated tests that our students will be taking in addition to AP exams. We have put together an explanation of the What, Why, and How of these tests and linked it HERE.
Take care,
Ayanna, Malia, Dan, and Stefan